Amrita Singh Affairs: The life of actress Amrita Singh is also no less than a film story. Along with the films of the actress, her personal life has also been in a lot of discussions. Here we are telling you about one such chapter of Amrita Singh's life which had made a lot of headlines at one time. Actually Amrita Singh was once in a serious relationship with Indian cricketer Ravi Shastri and then actor Vinod Khanna. According to media reports, Ravi Shastri and Amrita Singh were in a very serious relationship and also wanted to get married. However, before marriage, a condition of Ravi Shatri ruined everything.
Actually Ravi Shastri wanted Amrita Singh to stop working in films after marriage, but the actress did not approve of this and they broke up on this matter. However, after this actor Vinod Khanna came in Amrita Singh's life with whom she was working in the film 'Bantwara'.
It is said that during the shooting of the film, the closeness between Amrita and Vinod Khanna had increased and both also wanted to get married but the actress's mother Ruksana Sultan did not like this. In fact, Ruksana Sultan had objections to two things.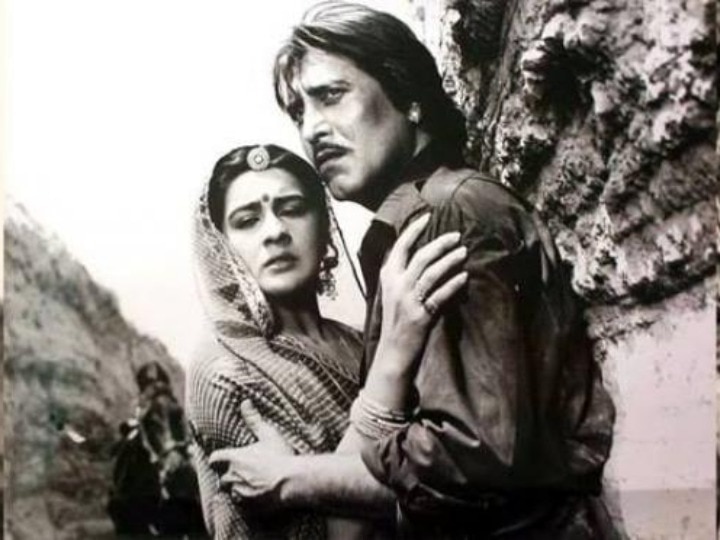 The first is that Vinod Khanna was already married and the second reason was that he was much older than Amrita Singh in age. However, here too Amrita Singh was disappointed. After this, Saif Ali Khan came in Amrita Singh's life, with whom the actress married in the year 1991. However, after 13 years of marriage, both of them got divorced in 2004.
When Ranbir Kapoor left home for this actress, Rishi Kapoor and Neetu were deeply shocked!
South actress Ramya, who became a star because of Sridevi's rejected role in Bahubali, was not the first choice for Sivagami