Bigg Boss 16 Day 10: The 10th day of Bigg Boss house was also full of nostalgia. At 8 in the morning, there is a morning of the family members with the Big Boss anthem. After this, the family members get upset once again due to the fight between Soundarya and Archana. Archana tells Soundarya a lot about food. Later Soundarya starts crying and Gautam is seen explaining to her. In the midst of all this, Priyanka and Abdu are seen having a lot of fun in the garden area.
Gauri and Sreejita clash over ration
In the afternoon, Sreejita and Gauri Nagori also get into an argument over food. During this, when Gauri comes to the kitchen to wipe her hands, Sreeja and Sumbul clash with Gauri. Meanwhile, Sreejita comments on Gauri's standard. After which MC Stan also jumps into the fight of both. During this, Captain Gautam tries to convince everyone but no one listens to him. At the same time, Sreejita also comments about Gauri's education. During this entire fight, the kitchen people are seen on one side and MC Stan and Gauri are seen on the other side.
captain Gautam nominated four members
After a heated argument between Gauri and Sreejita, Bigg Boss has to take a stand and invite Gautam to the confession room. Bigg Boss tells Gautam that no one is discriminated against in my house and whatever happened in the house today was quite disturbing. After this, Bigg Boss asks Gautam that who are the four guilty members for this whole fight. Gautam names Gauri, Stan, Sreejita and Tina. After which these four get nominated to be out of the house for this week. After this, Bigg Boss announces that as per Gautam's decision, the nominated members this week include Gauri, Stan, Sreejita and Tina, besides Shaleen. During this, Sajid tells Nimrit that now the house is divided into two groups. One is a group of TV actors and the other is a group of non-TV actors. Sajid also says that Gautam has done quite a fair.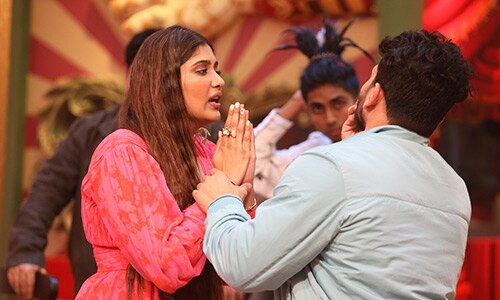 Nominated members got the responsibility of ration distribution
After this, Bigg Boss also gives the responsibility of distributing the ration to the four nominated members Gauri, MC Stan, Sreejita and Tina. When the four nominated members are seen fighting to distribute the ration equally, Sajid and Abdu are seen in a mood of fun. He is seen doing commentary in his own style during ration distribution. Sajid tells in a funny way whatever Abdu speaks.
Tina and Soundarya ran away from the kitchen after Archana made tea
Once again, there is an argument with Gautam and Tina in Archana's kitchen. Archana says I have to drink tea and I will make it.. After this the kitchen team gets angry and stops cooking. The same Archana says something during this, on which Captain Gautam gets angry and starts shouting and says that talk with respect. At the same time, Archana says that do not mess with me. Here Soundarya says that I cannot work in the kitchen while Archana is there. Meanwhile, an argument ensues between Gautam and Gauri. At the same time, Priyanka comes and says that if the gas is empty then why is the food not being prepared. After this, Archana walks around the garden with tea teasing Gautam and other contestants, due to which Shaleen, Soundarya and Sumbul are also very angry.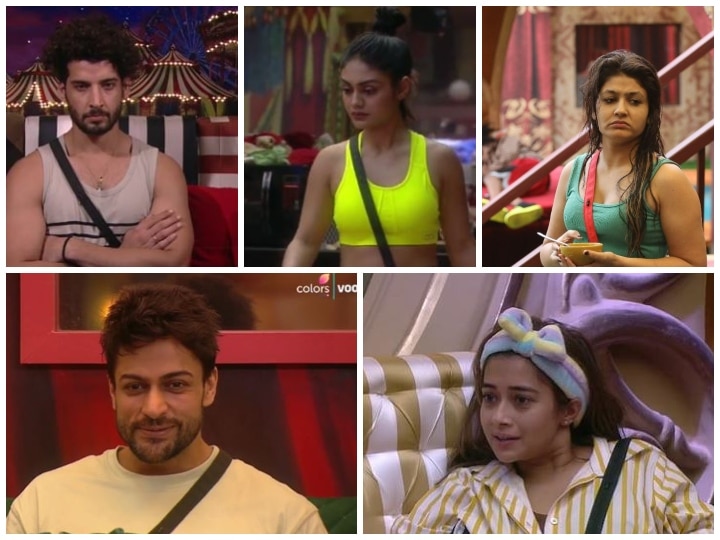 debate over flour
At night, a fight starts in Bigg Boss house over flour. Priyanka asks questions to Soundarya on giving less flour. Meanwhile, Gautam comes and says that because of Gauri, less flour has been given and more flour has reached Nimrit. After this Nimrit gives extra flour to Priyanka. At the same time, Gauri says that I am being targeted and Gauri starts crying. After which Shiv and MC Stan explain to him. In this way, the ninth day of Bigg Boss house also passes.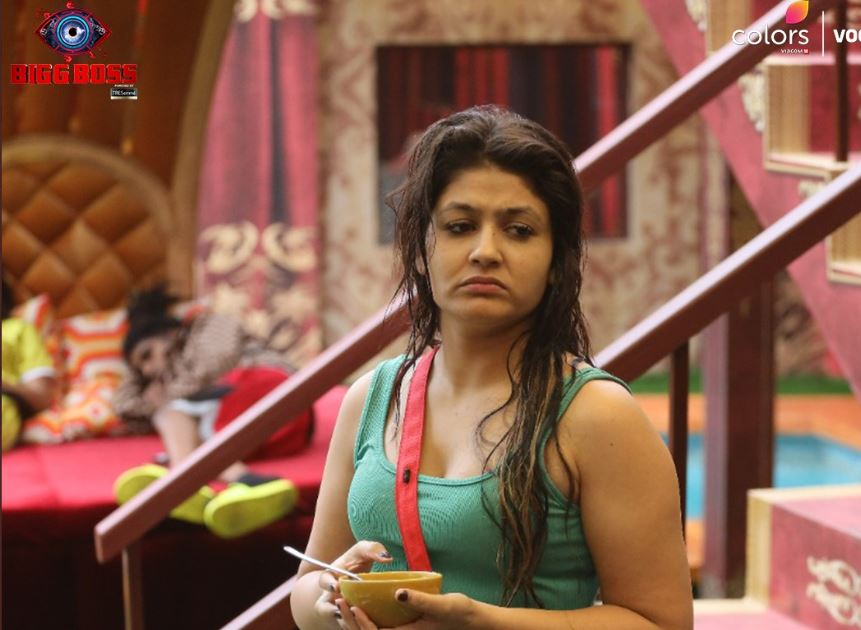 Now the love angle is also seen starting in Bigg Boss house. In the coming episodes, love will be seen cooking between Shaleen and Tina, while Gautam will be seen pulling the legs of both of them.
read this also
Users compared Sona Mohapatra with Neha Kakkar on the song 'Pasuri', now the singer gave a befitting reply
Dharmendra furious at Javed Akhtar, what is the reason?