Esha Gupta Criticized For Her Complexion: Actress Esha Gupta is known for her bold style. However, today we are going to tell you one such thing related to the actress whose tease was for her for a long time. Yes, actress Esha Gupta once told in an interview that due to her dark complexion, she was called 'Kali Maa' in childhood. Isha says that in childhood, one of her aunts used to call her 'Kali Maa' because of her dark complexion. Not only this, according to Isha, due to her dark complexion, many relatives used to come to her house to regret it.
Isha had told in an interview that in childhood, her distant relatives used to come to her mother to regret that there is a girl in the house, she is also dark from above. When Isha came, her experience in the film industry was similar where she was advised to take treatments like skin lightening after seeing her dark complexion.
According to Isha, she was told that many famous actresses of the industry have taken such treatments to hide their dark complexion. Isha says that not only the skin but she was even asked to get nose surgery done.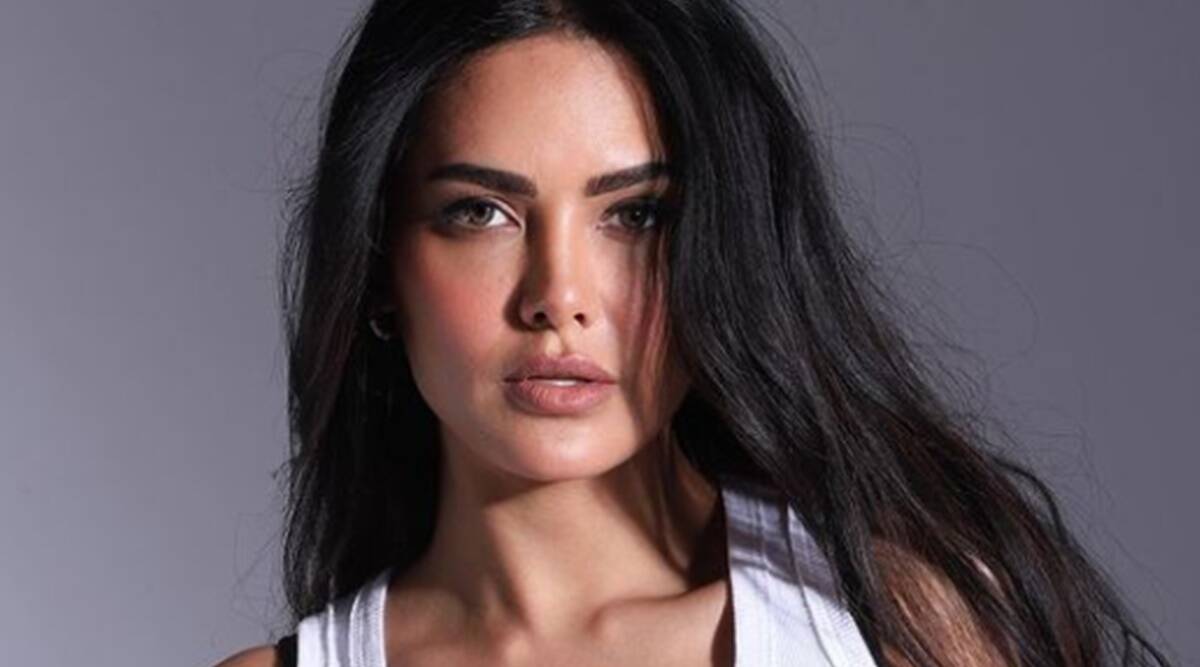 However, according to Isha, she did not take any such decision by coming to the words of the people nor did she allow her confidence to fall because of this. Let us tell you that Isha is known for films like 'Rustom', 'Raaz 2', 'Jannat 2' and 'Commando 2'. He has also worked in hit web series like Ashram 3.
Also read: Koffee With Karan 7: Vicky Kaushal was married to Katrina Kaif very early, had secretly told this to Pandit
Will Tabu be with Kareena Kapoor in Rhea Kapoor's next project? There is talk of the sequel of this film