Charu Asopa Rajeev Sen Divorce: Nothing is going well between TV actress Charu Asopa and her husband Rajeev Sen. Tension is going on between these two since their marriage. In September this year, there were reports that Charu and Rajiv are going to separate from each other after taking a divorce, although then both of them stopped the process of divorce, giving their relationship another chance. However, now the news is that both of them can soon officially divorce and separate. Meanwhile, the round of accusations and counter-accusations between Charu Asopa and Rajiv Sen is going on.
Recently, Charu had revealed in an interview that Rajeev Sen is of a shaky mood and keeps an eye on him all the time. At the same time, reversing Charu's allegations, Rajiv Sen's side has also come to the fore. In an interview, Rajeev Sen has told that Charu is playing the victim card.
Had an affair with this actor
Rajiv also shared some voice notes during this interview and told that Charu Asopa had an affair with TV actor Karan Mehra and this was disclosed by the actress's mother herself. Rajeev says that, 'Charu also made a romantic reel with Karan and she says that I am cheating on her and I doubt her! What kind of world are we living in.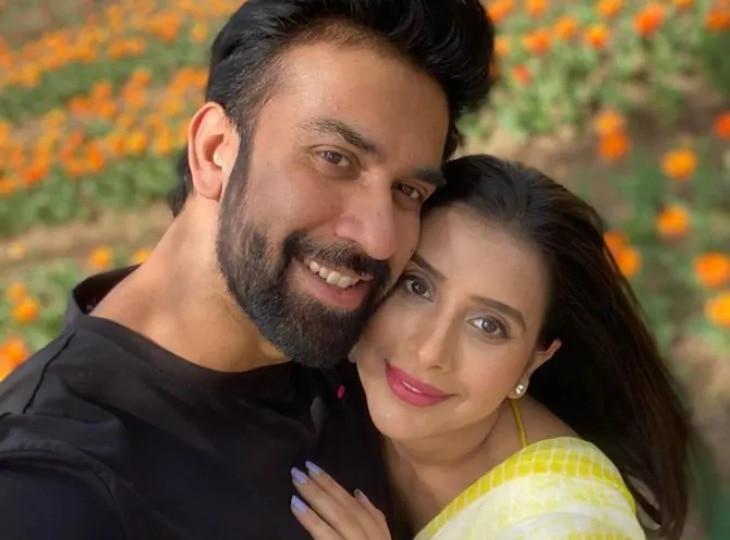 Rajiv further says, 'My whole family supported him and gave him more love than me, even after this he made such shameful allegations against me. I do not deserve this, I will never forgive Charu for torturing and harassing me in this way. Let us tell you that Charu Asopa and Rajiv Sen were married in the year 2019. Both have a daughter named Gianna. Rajiv is the brother of Bollywood actress Sushmita Sen.
Also read- Husband Rajeev Sen used to doubt Charu Asopa, had told such a thing to co-actor, had to wash hands from the show