USB Cable: In today's time, USB cable is easily seen in almost every house. From the phone to all the gadgets, they are charged from these only. It is also used in data transfer. Do you know that there are many types and versions of USB too. Types include USB Type-A, B, C and versions 2.0, 30, 3.1, 4 etc. The speed of data transfer has increased as the USB version has increased, but what is the meaning of these different Type-A, B, C? After all, what is the difference between them? Let us know about this in this article.
usb type
USB Type – A
This is the most common and most used type of USB. You will get to see this everywhere. One end of your charger is also USB Type A only. Other than this, Type A is easily seen in laptops, computers, pendrives etc.
News Reels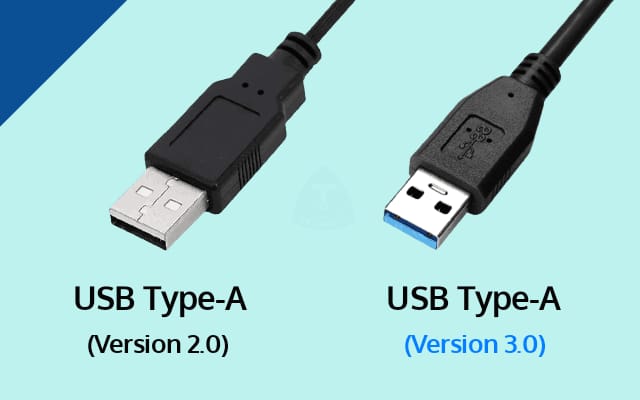 usb type-a mini
You will rarely see USB Type-A Mini now. After the introduction of new connector it is not available in the market.
USB Type-A Micro
USB Type-A Micro has almost disappeared now. Actually, it is no longer used. Because of this companies have stopped making it.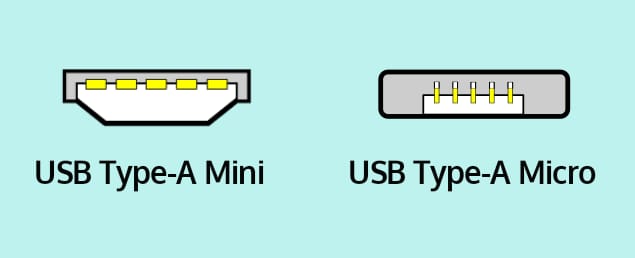 USB Type-B
This type of cable is mostly seen in printers, computers and laptops, but people do not use it much and use USB Type-A. It is quite small and square in shape.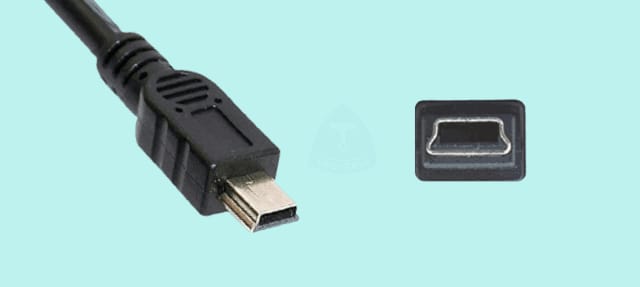 type-b mini
USB Type-B mini used to come a lot in old phones, but now this type of phone does not come. Because of this reason, this type of USB is not seen much anymore.
type-b micro
This is a popular connector, which has been in use for a long time. In contrast, since the introduction of USB Type-C Started since then USB Type-B Micro is being used less.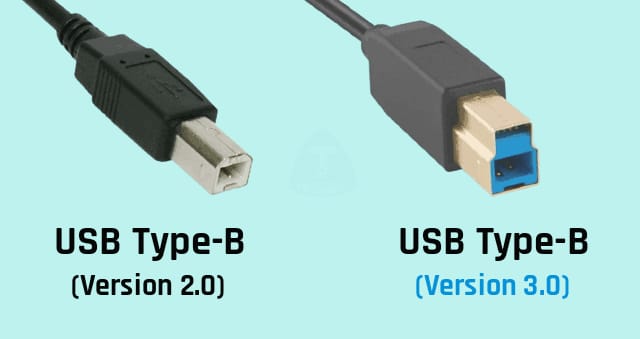 usb type-c
USB Type-C is considered to be the fastest connector ever. It was launched in 2013. This is Reversible Connector. This means that it can be used in reverse as well. This is the era of USB Type C. In the coming time, only Type-C port will be seen in every device. Now along with smartphones, Type-C port is also being given in laptops and other gadgets.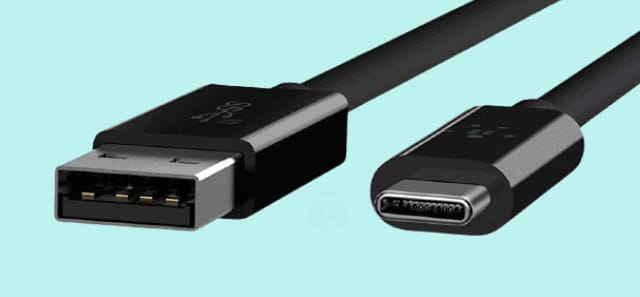 lightning connector
This is Apple's connector. This port is seen only in Apple products. This includes iPhones, iPads and iPods. This is not a USB connector. It was launched on 12 September 2012.
read this also
Motorola introduced 5G update, but only these users will get the facility