Rekha Love Life: Talking about Rekha, who was Bollywood's evergreen actress, who got a lot of headlines not only due to her best films but also due to personal reasons. Let us tell you that Rekha's famous affair was with Amitabh Bachchan. Both of them were in a very serious relationship but Amitabh was already married, so their relationship could not reach any conclusion. Let us tell you that Rekha was married to businessman Mukesh Agarwal in the year 1990. There was a lot of discussion about this marriage at that time. However, soon the married life of Rekha and Mukesh was eclipsed. In fact, shortly after the marriage, there was a rift between Rekha and Mukesh Aggarwal.
At the same time, it is said that Mukesh had gone into depression after marriage and in 11 months he hanged himself with Rekha's dupatta. Let us tell you that before embracing death, Mukesh also wrote a suicide note. In this suicide note, Mukesh had written some things about Rekha. Mukesh wrote in his suicide note that, 'I am not leaving anything out of my property for Rekha, she is capable enough to earn herself'.
Let us tell you that after Mukesh's death, many serious charges were leveled against Rekha, even the actress was said to be responsible for Mukesh's death. Even the stamp of being a 'vamp' was put on the top of the line.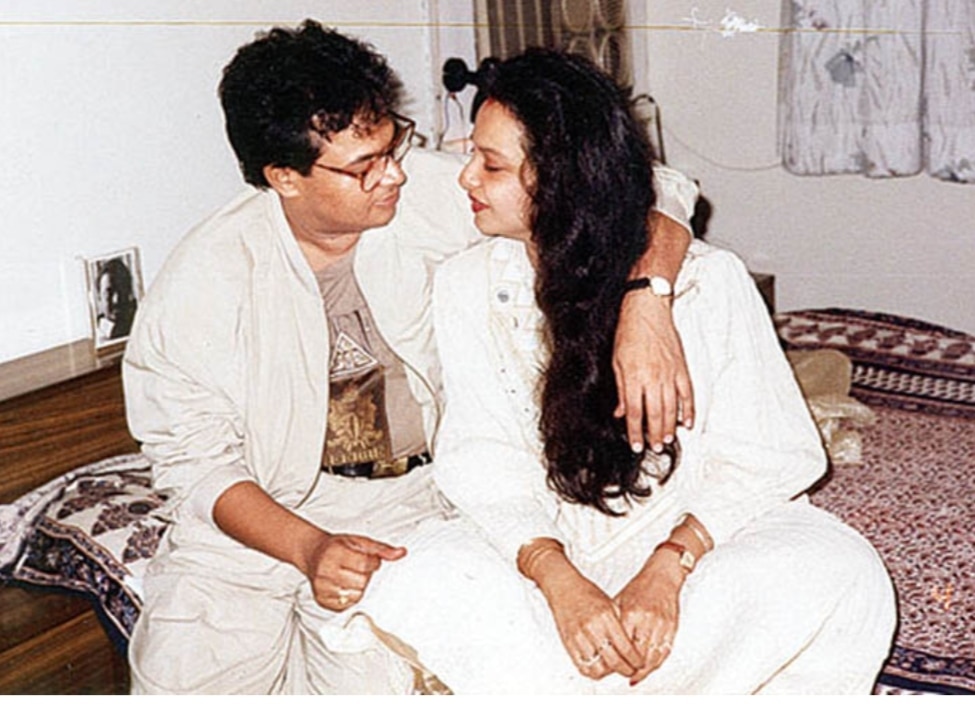 However, Mukesh Agrawal's brother had once told in a conversation with the media that, 'Those who feel that Rekha had married Mukesh only for money, then I should tell those people that Rekha has married us. Never asked for anything from '.
Mithun was madly in love with Sridevi, as soon as he came to know about this, the wife had taken a terrible step!
Sonam Then And Now: This actress was popularly known as Oye Girl, marriage with a 17-year-old director had a bad outcome!