Sara Ali Khan reaction on Parents Divorce: Today is the birthday of actress Sara Ali Khan. Born on 12 August 1995 in Mumbai, Sara has turned 27 today. Sara Ali Khan is known not only for her film but also for her personal life. Sara and Ibrahim Ali Khan were born after Saif Ali Khan's marriage to Amrita Singh. This marriage took place in the year 1991. However, in 2004, after 13 years of marriage, Sara Ali Khan's parents got divorced and separated from each other. Once in an interview, Sara Ali Khan spoke openly about the divorce of her parents.
I forgot to see my mother laughing – Sara
Sara had told that she had come to know only at the age of 9 that her parents were not happy living together. The actress says that she had not seen her mother laughing for a long time, but when her parents separated after the divorce, both were happy and excited.
Sara says, 'Now I feel good when I see my mother laughing and joking, I have missed all this for many years but I feel happy to see my mother laughing and laughing today'.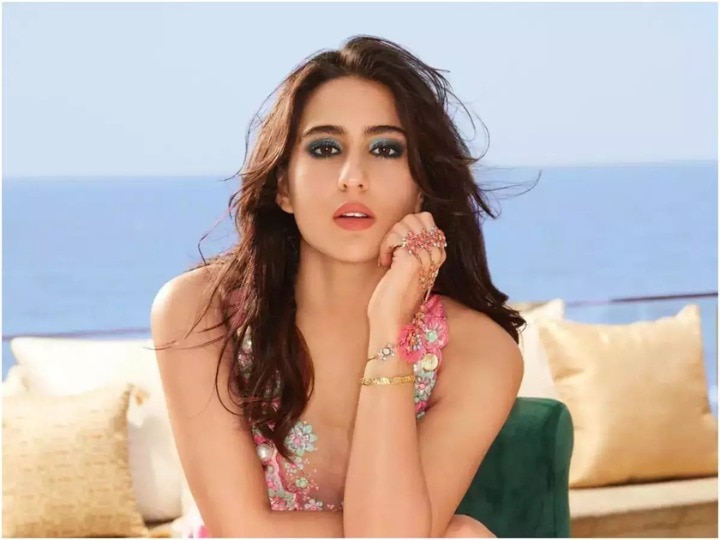 Talking about the career front, Sara Ali Khan's recent release film 'Atrangi Re', who made her Bollywood debut with the film 'Kedarnath', was. However, this film could not show anything special at the box office. The upcoming films of the actress include 'Gas Light' and 'Luka Chuppi 2' etc.
Sarika Life Facts: The life of this actress is full of ups and downs, after the divorce, this step of the daughters was a big shock!
When the husband got the news of Meena Kumari's affair with Dharmendra, he took revenge on the actor like this!