Akshay Kumar Priyanka Chopra Affair: Akshay Kumar is known as Khiladi Kumar in the film industry. Akshay has made a lot of headlines not only in his professional but also in personal life. From time to time, Akshay's name has been associated with many actresses, including Raveena Tandon, Shilpa Shetty to Rekha. At the same time, according to media reports, Akshay Kumar's closeness with Priyanka Chopra had also increased at one time and due to this there was a lot of ruckus in the actor's house. In fact, this whole incident is said to be from the year 2003.
Then Akshay Kumar and Priyanka Chopra appeared in the film 'Andaz'. It is said that during the shooting of this film, the closeness between Akshay and Priyanka had increased. After this, the pair of Akshay Kumar and Priyanka was also seen in the 2004 film 'Etbaar'. This film was super hit.
At the same time, till now the discussions of the closeness of Akshay Kumar and Priyanka had started happening in the industry. It is said that Twinkle Khanna also came to know about this, after which there was a lot of ruckus in the house. Twinkle Khanna then made Akshay Kumar swear that he would not work with Priyanka from now on.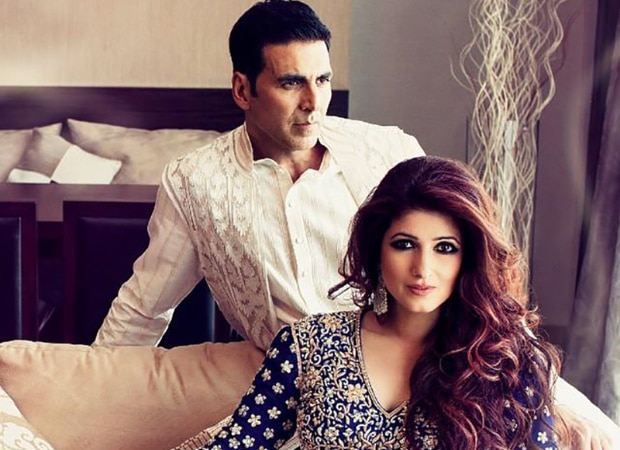 The same thing happened, after the film 'Waqt: Race Against Time' in the year 2005, the pair of Priyanka and Akshay did not appear on the big screen. Once during an interview, Akshay was asked a question about working with Priyanka. In response to which the actor said, 'It is not that I do not want to work with Priyanka, if there is such a possibility tomorrow, then I will definitely work with her'.
Sonali Phogat Death: Demand for justice arose for Sonali Phogat, these contestants of Bigg Boss came to the fore
Stars dreamed of working with Hrishikesh Mukherjee, Rajesh Khanna took this step!