Apple, the biggest tech company faced a challenge with innovation when ChatGPT and other AI frenzy tools took the industry under their wraps. The tech giant completely focused on making electronic gadgets with hints of AI. But the company is now preparing its response and plans to develop features for its full range of devices.
BLOOMBERG
One of the most intense activity being conducted in Apple Inc. is preparing the company to be able sweep the AI frenzy. More importantly re-claim the technology industry.
The Cupertino based company were mostly on the passenger seat when the AI trend took the world and the industry by a tsunami. Companies like Microsoft and Google responded by making their AI search engines, which gave human-like replies to some queries bounced at them. Apple's only notable AI update during that phase was an improved auto-correct system in iOS 17.
Recently, Apple CEO, Tim Cook revealed that the company has been working on 'Generative AI Technology' for years now. Although, a notable source within the Apple vicinity confirmed that the AI storm caught every official off-guard. "There's a lot of anxiety about this and it's considered a pretty big miss internally," a person with knowledge of the matter told Power On.
Talking about making strides, Apple did make some note-worthy efforts as they introduced their own language called Ajax and also introduced a ChatBot called 'AppleGPT' to test its capacity. The next crucial step remains to be determined whether this is up to the high quality standards or not and how does it fits in the next-gen Apple products.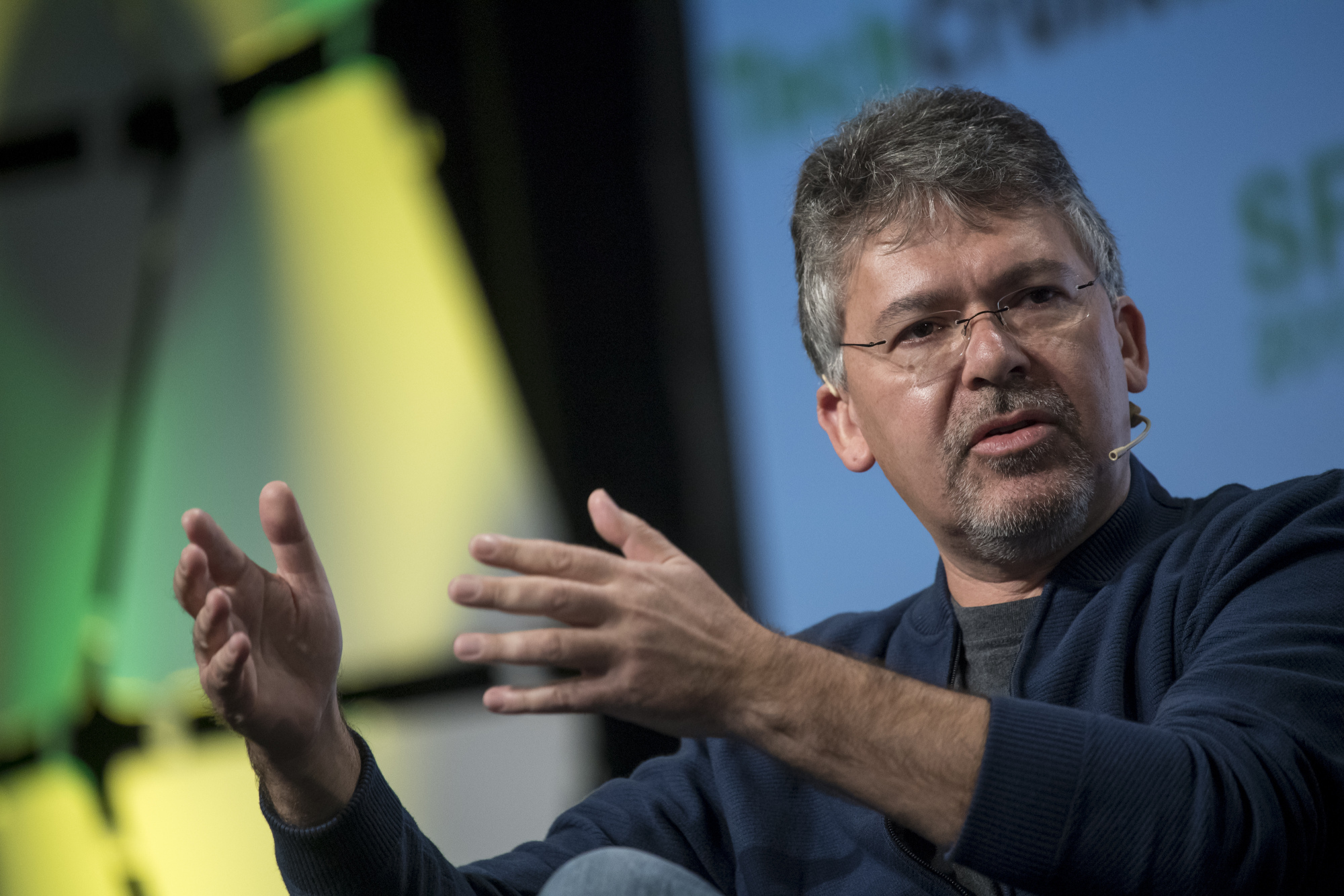 Meet the brains behind Apple's AI strides
Apple's Senior Vice Presidents in charge of AI and software engineering, John Giannandrea and Craig Federighi, are the driving force behind the induction of AI in Apple's products. Among the company they are referred to as, 'executive sponsors' of the AI push. Along with them, Eddy Cue, Head of Services is also involved. The trio are on the path of spending almost $1 Billion per year for this technology.
Giannandrea is overseeing the underlying development of the new AI system that is supposed to be used in the new line of Apple products. His team are deeply working on 'revamping' Siri in way that will make it more effective but with their AI language. The Siri 2.0 could be ready as soon as next year, but there are still concerns about the technology and it may take longer than anticipated for Apple's AI features to spread across its flagship product line.
Federghi's software engineering team is working on adding AI to the upcoming iOS update. There's an edict to fill it with features running on the company's Large Language Model (LLM) which uses a flood of data to hone AI capabilities. The new features are expected to update the Siri and also the iMessages app as it can field questions and auto-complete sentences, mirroring recent changes to competing services.
Cue's team is working to add AI in as many apps as possible. For instance, the Apple Music includes auto-generated playlists something Spotify rolled out a few years ago in partnership with OpenAI. The team is also working on adding similar AI features to all the company's  productive apps.
Eddy Cue and Craig Federghi
Cue's group is examining how generative AI can be used to help people write in apps like Pages or auto-create slide decks in Keynote. Again, this is similar to what Microsoft has already launched for its Word and PowerPoint apps. Apple is also testing generative AI for internal customer service apps within its AppleCare group.
One major doubt among the Apple team remains how to deploy generative AI? Should it be a complete on-device experience? Or a cloud based set-up? or something in between? An on-device approach would work faster and help safeguard privacy, but deploying Apple's LLMs via the cloud would allow for more advanced operations. The on-device strategy also makes it harder for Apple to update its technology and adapt to a fast-changing industry.
Apple knows the AI will be the centric word for quite a few decades now and it cannot afford to take the back-seat. The stakes of getting this right remain on the highest level possible. The question is, will the tech-giants change AI forever?