Diwali Dhamaka alert as Vocal for Local and Make in India initiatives make life difficult for China's Diwali season based completely on India's imports.
As the Diwali festivities kick off, Dhanteras emerges as a pivotal day for traders nationwide, with an estimated trade volume of Rs 50000 crore, predicts the National President of the Confederation of All India Traders (CAIT), BC Bhartia, and Secretary General Praveen Khandelwal.
CAIT Secretary Praveen Khandelwal has confirmed that 20 main cities for distribution have as of now received no signs of Chinese imports for fire crackers or any sort of Diwali goods.
The 20 cities in the survey include; New Delhi, Ahmedabad, Mumbai, Nagpur, Jaipur, Lucknow, Chandigarh, Raipur, Bhubaneswar, Kolkata, Ranchi, Guwahati, Patna, Chennai, Bengaluru, Hyderabad, Madurai, Puducherry, Bhopal and Jammu.
The call for 'Vocal for Local' reverberates, with consumers showcasing a strong preference for 'Made in India' products. China is poised to lose around Rs 1 lakh crore in business related to Diwali festival items.

(Photo: Bloomberg)
Diwali Dhamaka : More about Vocal for Local initiative
Vocal for Local message was given by our Prime Minister Shri Narendra Modi to encourage the local products for the speedy progress of the country and to achieve the goal of Aatmanirbhar Bharat.
Indian Prime Minister Shri Narendra Modi encouraged people of the country for 'Vocal for Local' while delivering his seventh consecutive Independence Day Speech from the rampart of Red Fort on 15th August 2020.
He said that the mindset of free India should be vocal for local to achieve the goal of Aatmanirbhar (Independent) Bharat. We should appreciate, promote and use our local products. The basic meaning of Vocal for Local is to make local and use local also promote local products. This initiative will provide employment to the many people of that region and the local market will develop.
After some time these local markets will progress so high that they will export their famous products in many countries across the world. The main aim of the message was to encourage people to use products which are made in India. This will boost the economy of the country and will make that area economically sufficient.
The positive effect of Vocal for Local has been seen during the Diwali festival season. People of the country appreciated local products and purchased local made diya and many other things used in Diwali instead of Chinese products.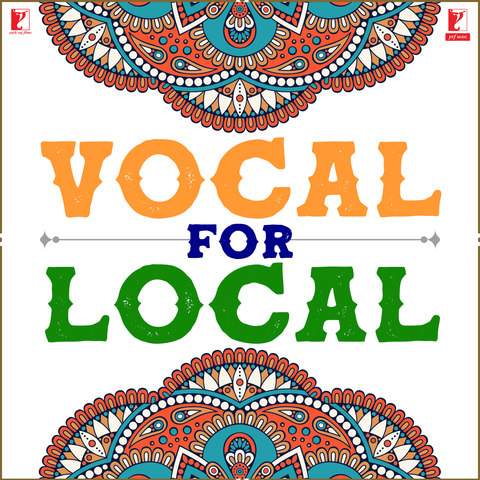 From the support of such large number of people in Vocal for Local during this festival season it can be anticipated that this new initiative will strengthen the local market and economy of the county.
The 'Diwali Dhamaka' is actually the by-product of this long visioned scheme by the Government. India's reducing dependence on China is certainly something which every country-men will celebrate.
Diwali Dhamaka : More about Make in India initiative 
'Make in India' initiative was launched globally in September 2014 as a part of India's
renewed focus on Manufacturing. The objective of the Initiative is to promote India as
the most preferred global manufacturing destination.
The Make in India initiative aims to make India an integral part of the global supply
chain. It is about making Indian companies excel in a globalized workspace.
India has vigorously opened up its economy – Defence, Railways, Construction, Insurance,
Pension Funds, Medical Devices have all been rapidly opened up for Foreign Direct
Investment. India today is one of the most open economies of the world.
Since the launch of this landmark initiative, the Government of India has taken several
reform initiatives to create an enabling environment for providing an impetus to
manufacturing, design, innovation and startups. India has emerged as the fastest
growing economy globally.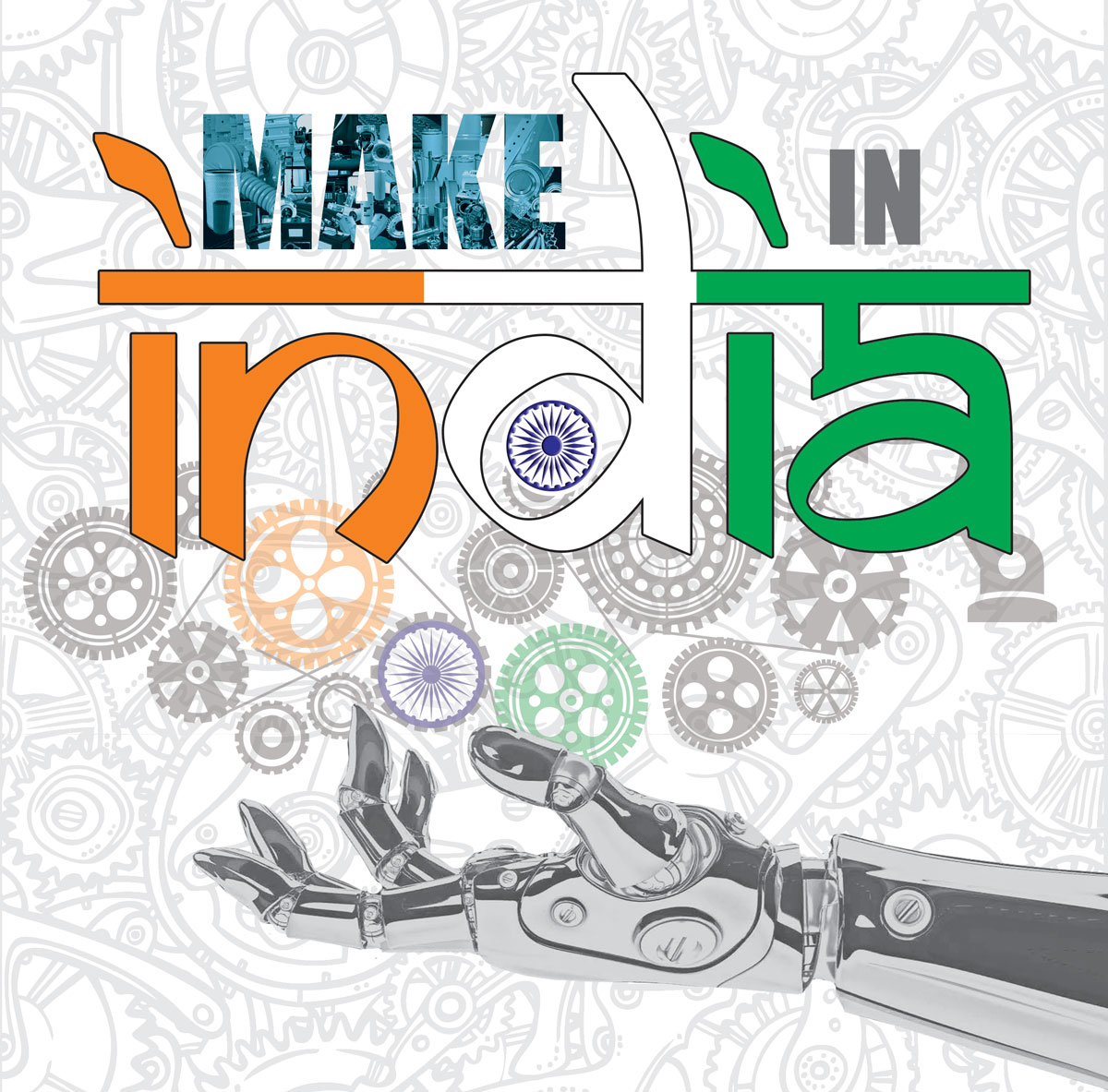 India's rate of growth of 7.5% is accelerating and it remains an oasis of growth in the midst of a subdued economic landscape across the world. The Prime Minister has given impetus to growth with several innovative initiatives such as "Make in India", "Digital India", "100 Smart Cities" and "Skill India".
Many foreign companies have shown their interest to become a part of this successful initiative. Apple is the most recent one to shift the manufacturing and production lines to India from China. 
Diwali's economic impact in the country
The demand for valuable metals like Gold, Silver and Diamond sees a increase of more than 10-12% within that period.
People go on to buy such items in large quantities as the occasion is considered highly auspicious and purchase of such things brings prosperity.
Manish Raj Singhania, President, the Federation of Automobile Dealers Associations of India (FADA) said, "Navratri, Dhanteras, and Diwali have been among the greatest periods for the business. Considering the remarkable festive season and a robust booking log, we are confident that for PV, this will be the best festive year in a decade. While for 2-Wheelers we are seeing robust numbers, the next 2-3 months will define if we are out of the woods or not".
CAIT National President Shri B C Bhartia & Secretary General Shri Praveen Khandelwal said that from the first Navratri (26 September) till Dhanteras till now, retail business of 1.25 lakh crores has been done across the country.
Business worth more than 25,000 crores has happened in Delhi alone. Still, there are 10 days left in the festival season, so the retail business can surpass the 1.5 lakh crores mark this year.