Chinese reports have confirmed that Zhang Hongli the former vice-president of Industrial and Commercial Bank of China (ICBC) is under tight scrutiny for suspected corruption.
According to the commission, Zhang was suspected of serious disciplinary and legal violations. The ruling Communist Party did not provide any further details.
 Zhang Hongli. Photograph:(Reuters)
He is the latest former top banker to come under official scrutiny over corruption allegations. A few weeks back, the country's top prosecutor formally arrested Bank of China's former chairperson Liu Lian'ge following months of investigation. Lian'ge, 62, had been under investigation for severe violations of discipline and law, the anti-corruption watchdog said. He was arrested on suspicion of taking bribes and illegally granting loans.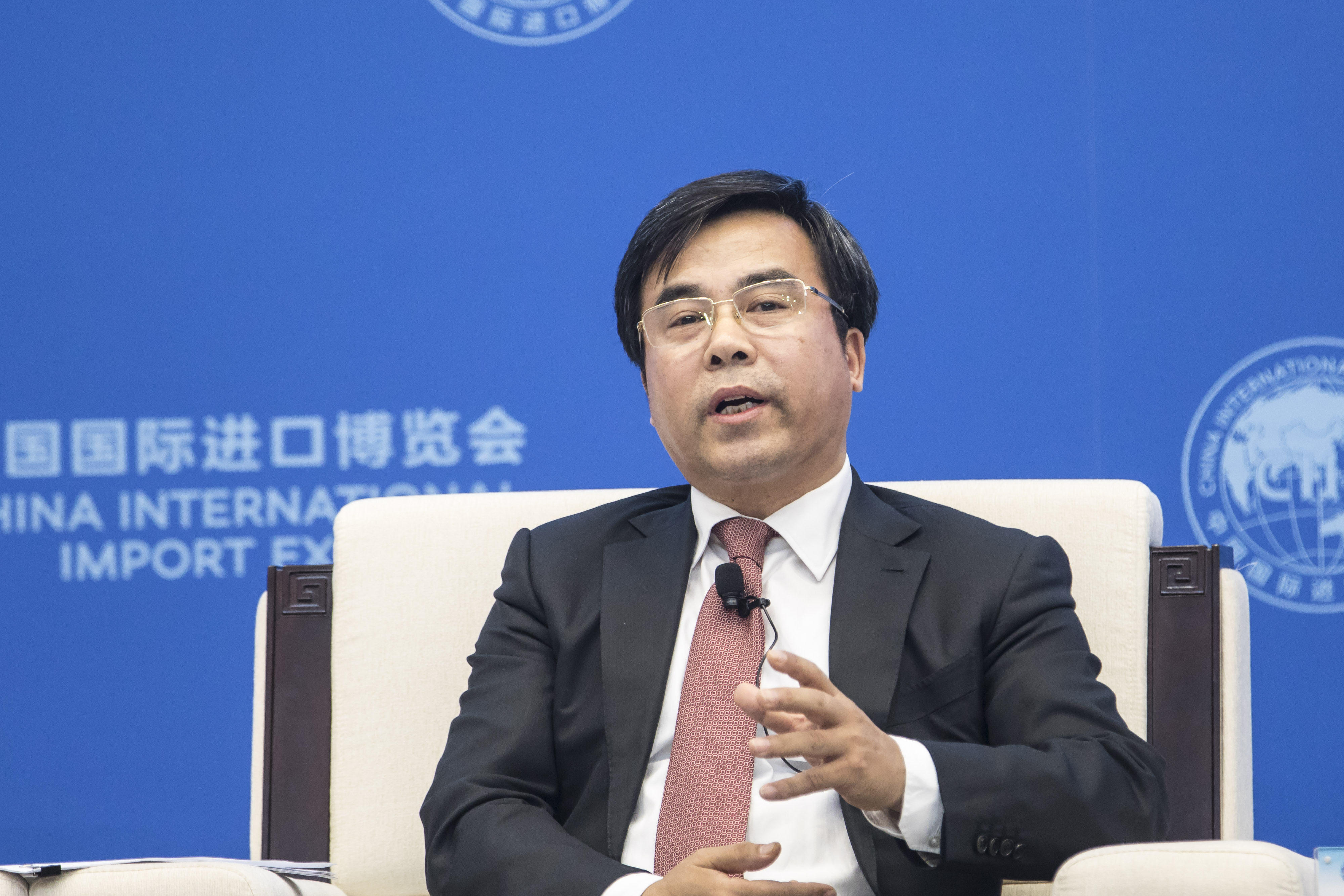 Photograph : Bloomberg
At the start of October, Li Xiaopeng, former head of Everbright group, was fired from the Communist Party and dismissed from public service. Li accepted gifts and money, defied a party policy on improving conduct and "attempted to obstruct the investigation into his case".
"Li had sought benefits for others in the selection and appointment of officials and took advantage of his power to secure profits for his relatives in their business operating activities," a report by the Xinhua news agency said.
Chinese laws about corruption and bribery
According to Global Legal Insights (GLI), "The PRC Criminal Law generally prohibits an individual or entity from giving "money or property" to a state functionary, a close relative of, or any person close to, a current or former state functionary, a non-state functionary or an entity for the purpose of obtaining "improper benefits".
Previously, "money or property" included cash and in-kind objects, as well as various "proprietary interests that can be measured by money", such as the provision of: home decoration; club membership; stored-value cards; travel expenses; shares in, or dividends or profits from a company without corresponding investments in the company; payment through gambling; and payment for services that have not been provided, etc.
In "bribe-giving" cases, a violation occurs when a party pays a bribe with the intent to seek "improper benefits", which include: (a) seeking benefits from a state functionary, non-state functionary or entity which would be a breach of law, regulations, administrative rules, or policies for that state functionary, non-state functionary or entity to provide; or (b) requesting a state functionary, non-state functionary or entity to breach the law, regulations, administrative rules or policies to provide assistance or facilitating conditions.
For commercial activities related to bidding and government procurement, giving money or property to a relevant state functionary in violation of the principle of fairness to secure a competitive advantage is considered as giving money or property for the purpose of obtaining an "improper benefit".
Further, if "money or property" has been offered with an intent to seek "improper benefits" but the offence of giving a bribe is not consummated because of factors independent of the said intent, such action may nevertheless constitute a criminal attempt offence under PRC law.
A person who gives money or property to a state functionary due to pressure or solicitation from that state functionary, but who receives no improper benefit, shall not be regarded as having committed the crime of offering a bribe.
Conclusion
The recent tweaks in the Chinese laws have spoken volumes about the situation in Beijing. Property scams, unemployment, decelerating economy and now this.
The woes have continued for the Chinese people. Chinese president Xi JinPing has been involved a lot in Russia-Ukraine and Israel-Gaza war but has failed miserably for his nation in the last few years.
Has China started to fall from the might they conquered all those years ago?