India has finally opened a consulate in Seattle, USA after promising in 2016. The details were finalised in PM Modi's state visit in June. The government has finally moved to operationalise the consulate in the US Pacific North-West by appointing a consul general.
Official sources have confirmed that Prakash Gupta an IFS officer of the 2002 batch will be the maiden consul general in Seattle. He's anticipated to leave for Seattle later this month.
The USA has also announced it will open new consulates in Bengaluru and Ahmedabad. This will be the 6th American city to have an Indian consulate after New York, San Francisco, Houston, Chicago and Atlanta.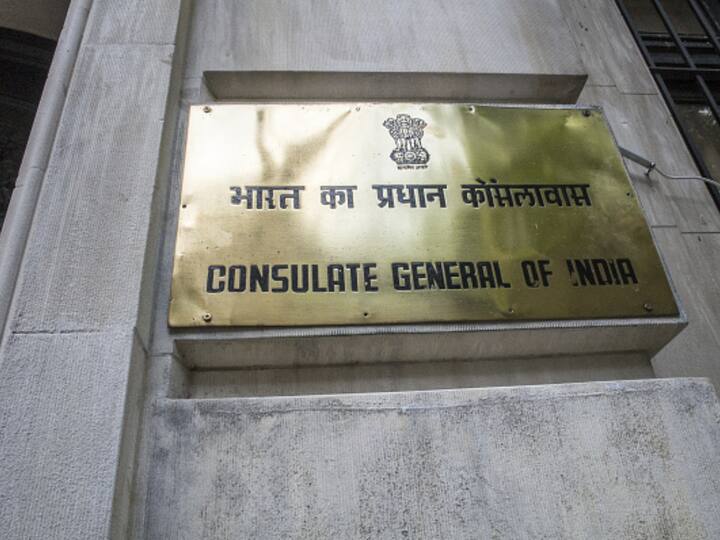 ( Image Source : Getty Images )
What is a Consulate? Why has India decided to open a new one despite having 6?
A consulate is a small diplomatic mission, usually located in a major city other than the capital. Consulates focus primarily on providing services to their country's citizens in the host country, such as issuing passports, providing assistance during emergencies, and helping with legal and administrative matters. They may also promote trade and economic relations between the two countries and facilitate business exchanges.
They are established in major cities other than the capital, strategically chosen to offer better support and services to citizens and businesses in those regions.
Consulates are smaller in size and have fewer staff members, focusing primarily on providing consular assistance.
Why is India opening a new Consulate?
Consulates are based in cities apart from the Capital city. Diplomatic missions need to be carried out in different cities which is probably decided on a short notice.
Multiple consulates in one country helps the visiting country to work efficiently in all the cities. There are specified consul generals for each consulate who can carry out the assigned work with utmost ease.
Another primary reason to have multiple consulates is because they deal with immigration and travel issues, facilitate trade talks and exchange cultural prominence.
USA is an important nation for India hence, it is not hesitating twice before opening such consulates.
More about India's Seattle Consul General, Prakash Gupta
Prakash Gupta is an Indian Foreign Service (IFS) officer who graduated from the 2002 batch. He currently manages the United Nations (UN) affairs within the Ministry of External Affairs (MEA).
He has had prior experience of holding important diplomatic positions like Deputy Chief of mission in Indonesia and the Consul General of Shanghai.
He will leave for Seattle later this month following an official announcement including 2+2 ministerial talks.
India and USA's political relations
The USA-India strategic partnership is founded on shared values including a commitment to democracy and upholding the rules-based international system. The United States and India have shared interests in promoting global security, stability, and economic prosperity through trade, investment, and connectivity.
President Biden and Prime Minister Modi have held two in person bilateral meetings during which they reaffirmed their commitment to a resilient, rules-based international order that safeguards sovereignty and territorial integrity, upholds democratic values, and promotes peace and prosperity for all. President Biden and Prime Minister Modi have also participated in multiple engagements of the Quad Leaders mechanism with Japan and Australia.
The United States supports India's emergence as a leading global power and a vital partner in efforts to safeguard the Indo-Pacific as a region of peace, stability, and growing prosperity. The strong people-to-people ties between our countries, reflected in the four million-strong Indian American diaspora and vibrant educational exchange between the two countries, are a tremendous source of strength for the strategic partnership.
The 2+2 Ministerial Dialogue between the U.S. Secretaries of State and Defense and their Indian counterparts is the premier recurring dialogue mechanism between the United States and India. The United States hosted the fourth 2+2 Dialogue in April 2022.
In addition to the 2+2 Dialogue, the United States and India cooperated in dozens of bilateral dialogues and working groups, which span all aspects of human endeavour, from space and health cooperation to energy and high technology trade.
These include the U.S.-India Counterterrorism Joint Working Group, which was established in 2000, as well as the Strategic Clean Energy Partnership, Climate Action and Finance Mobilisation Dialogue, Cyber Dialogue, Civil Space Working Group, the Education and Skills Development Working Group, Trade Policy Forum, Defense Policy Group, and Counternarcotics Working Group.