Tesla has been attempting to enter the Indian electric car market for a while. However, India's focus on local EV manufacturing has posed hurdles for Tesla. Earlier this year, Elon Musk met with Narendra Modi and expressed optimism about Tesla's prospects in India.

Prime Minister Narendra Modi with Tesla chief executive Elon Musk during their meeting in New York.

Courtesy : PIB
The Indian government is working to expedite approvals for Tesla's potential entry into the country, with a goal of providing all the necessary clearances by January 2024.
The world's leading electric car manufacturer has been engaged in discussions with the Indian government around its broader expansion into the Indian market, covering multiple aspects of EV manufacturing.
What is Government's fast track approvals? How does it help Tesla?
Fast track approvals mean the Government have ordered all the departments entangled with bringing Tesla in India to resolve all the differences and announce the manufacturing plans in India.
Departments like Transport, Communication & Highway Ministry, Ministry of Industries & Commerce, Import & Export Ministry and other certain departments will be included to announce the plans.
In a nutshell, this basically rapidly increases the pace of formalities and allows the company to enter India in the earliest way possible. Usually, the most amount of time taken by Fast Track approvals is not more than 60 days.
In other countries, for a foreign company to announce the plans and start operations usually takes more than a couple of years. But with this facility, India will be able to welcome the biggest EV brand by the end of January 2024.
Tesla's plans in India
There were a lot of rumours about the company's investment plans since the post COVID era. Many confirmed that Elon Musk wanted to bring in Completely Built Units (CBUs) in India. This would have increased the price by almost 115-120% because of the taxes and due diligence.
There were rumours that the company will manufacture and semi-assemble the cars in China because of their Electric Batteries availability but that plan was immediately disallowed by Nitin Gadkari, Union Transport, Communication and Highways Minister. After that they stopped its pursuit of Indian investment until now.
The current details have reflected towards the fact that Tesla has agreed to lease a facility in India (exact location has not been revealed). The facility will ensure smooth manufacturing and production facilities of the Tesla cars.
Tesla's Model 3, Model 2, Model Y, Model X and the most anticipated Cybertruck will be launched for the Indian markets. The expected base price is around $72,000 which is approximately Rs 60,00,000.
This low price is because of the in-house facilities like manufacturing and production. Tesla's have a huge demand in the country even when the brand has not officially made it to India. Celebrities like Riteish Deshmukh and billionaire Mukesh Ambani own the American electric vehicles.
Does Tesla's India entry hurt our neighbours?
Tesla's Asia Pacific distribution head-country has been China. Beijing has also been the highest consuming Asian country for the American EV brand.
If Tesla does plan a proper facility in India it would deeply hurt China. The carmaker certainly adds a lot of employment and revenue in the Chinese economy. Their slow-seeming exit could see a rise in all the problems China does not want. The country is already hurting with a lot of crisis currently.
Meanwhile Tesla will reduce the unemployment by adding more than 1,00,000 jobs in their facility and will significantly add revenue numbers for the country's economy.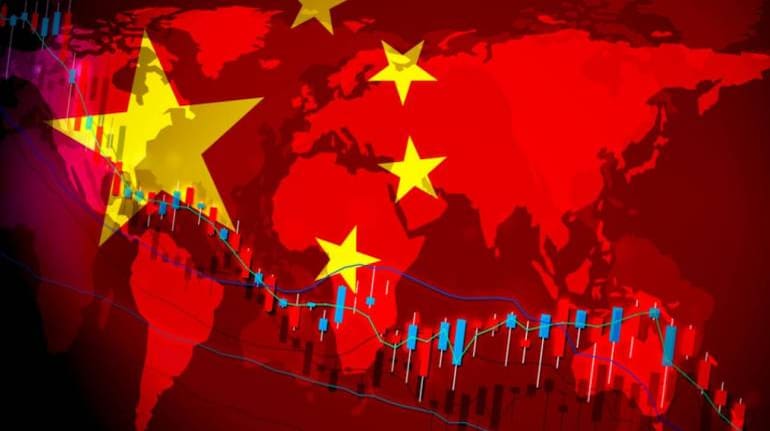 Conclusion
India has been waiting to enhance its automobile industry. The American carmaker's huge investment will increase the competition and might lead to better EV cars all round.
Apart from that India needs such huge companies to set up their facilities in India so that it can strengthen its position at the global level.
First Apple and now biggest EV brand have set the pattern to ditch China for India. Is there a world where India replaces China or all of this is just a phase?